Reliable Heavy-Duty Towing Sydney Services | Banksia Towing
Heavy Duty Towing in Sydney
Heavy-duty towing Sydney is commonly used for vehicles or tow jobs that reach or exceed 17,000 pounds, or 8.5 tones in total weight. Whenever it comes to heavy-duty towing in Sydney, you will always need a reliable and experienced partner to ensure the safe and efficient transport of your valuable assets. Whether you have commercial vehicles, construction equipment, or oversized cargo, Banksia Towing has the expertise and equipment to handle the job safely and professionally. In this blog, we'll explore the world of heavy-duty towing and why Banksia Towing should be your top choice while going for heavy-duty towing in Sydney.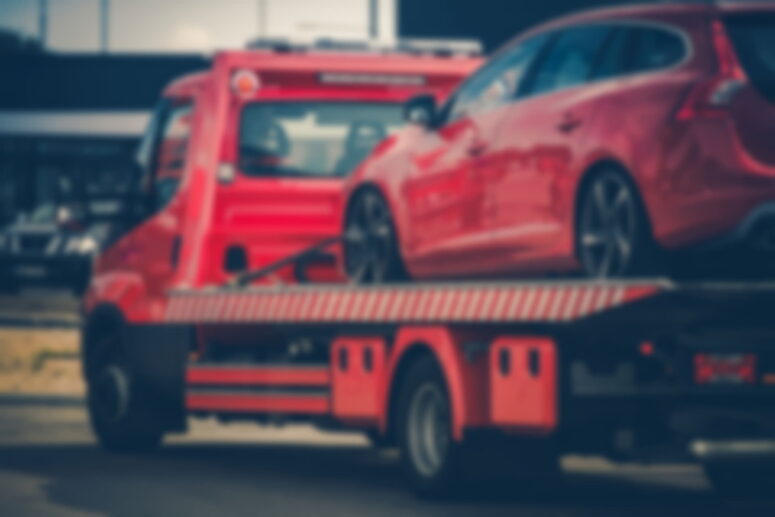 Heavy-Duty Towing Sydney
1.   Specialized Fleet:
Heavy-Duty Towing Sydney. Heavy-duty towing needs specialized fleets to do the job safely. These tow trucks weigh at least 26,000 pounds to carry the huge vehicles. Banksia Towing boasts a specialized fleet of heavy-duty tow trucks equipped with state-of-the-art technology. These trucks can handle the most massive loads, ensuring safe transportation.
2.   Experienced Operators:
Heavy-duty towing comes with a lot of challenges, apart from the safe transportation of the vehicle. Banksia Towing has a team of skilled operators who are trained to manage complex towing scenarios. They understand the unique hurdles of heavy-duty towing sydney, including weight distribution and securing oversized loads, making sure you get your vehicle towed safely and professionally.
3.   24/7 Availability:
Emergencies don't have a schedule, and neither do we. Heavy vehicles are more prone to road mishaps as compared to light vehicles. To prevent any major damage, Banksia Towing provides Heavy-Duty Towing Sydney round-the-clock heavy-duty towing services, ensuring that assistance is just a phone call away whenever you need it.
4.   Safety First:
Safety is a top priority at Banksia Towing. We adhere to strict safety protocols to protect your assets and the well-being of our team. Our commitment to safety sets us apart in the world of heavy-duty towing.
5.   Efficient Transport:
We understand that time is of the essence, especially when it comes to heavy equipment and commercial vehicles. Banksia Towing ensures well-organized towing, minimizing downtime for your business. You can always rely on us for heavy-duty towing.
6.   Nationwide Coverage:
Banksia Towing is not limited to a single location, but we have an extensive network all over Sydney that allows us to provide heavy-duty towing sydney services across the country wherever needed. No matter where you are, we can reach you promptly and effectively to get your commercial vehicles, machinery, or other large vehicles towed efficiently and professionally.
Conclusion:
When it comes to heavy-duty towing Sydney, Banksia Towing is the name you can trust. With a specialized fleet, experienced operators, round-the-clock availability, and a commitment to safety and efficiency, we're your go-to partner for all your heavy towing needs. Rest assured that your valuable assets are in capable hands when you choose Banksia Towing for your towing needs. We make sure our experienced and trained operators do their job safely to transport your vehicle securely to your chosen destination, not only saving you time but also money, as we take pride in offering our professional services at the most affordable and economical rates all over Sydney, regardless of the long or short distance.