The Ultimate Guide to Finding a Cheap Tow Truck in Sydney
The Ultimate Guide to Finding a Cheap Tow Truck in Sydney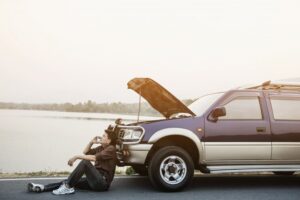 Introduction: Looking for a reliable tow truck service in Sydney that won't break the bank? You're in the right place. Towing offers top-notch towing solutions at competitive rates. Whether you're stuck on the road or need prompt assistance, knowing the key tips and tricks for finding an affordable tow truck in Sydney is essential.
Tow Truck Services: A Lifesaver on Sydney Roads
In a bustling city like Sydney, breakdowns or accidents can happen unexpectedly. A reliable tow truck service like Towing can be your ultimate savior. Their swift response time and customer-centric approach make them a go-to option for anyone in need.
Why Banksia Towing is the Best Choice in Sydney
When searching for a "cheap tow truck near me" in Sydney, Towing stands out for several reasons. Their cost-effective solutions, professional team, and extensive service area ensure that you're covered no matter where you are in the city.
Quality Assistance at an Affordable Price
Towing's commitment to providing top-notch service at an affordable price sets them apart from the competition. Their transparent pricing policy and no hidden charges make them a trusted choice for those seeking budget-friendly tow truck services in Sydney.
Quick Response Time for Emergency Situations
In urgent situations, every minute counts. Banksia Towing understands the urgency and ensures a rapid response time, prioritizing your safety and convenience. Their well-equipped fleet and skilled operators guarantee a hassle-free towing experience.
24/7 Availability in a tow truck in Sydney:
Your Reliable Partner Anytime, Anywhere With Banksia Towing, you can breathe easy knowing that help is just a call away, regardless of the time or location. Their round-the-clock availability ensures that you never feel stranded on Sydney's busy roads.
Understanding the Importance of Efficient Towing Services
When it comes to ensuring a smooth and hassle-free experience during emergencies, the role of proficient towing services cannot be overstated.  Towing stands at the forefront of this critical service in Sydney, providing indispensable support to drivers in need.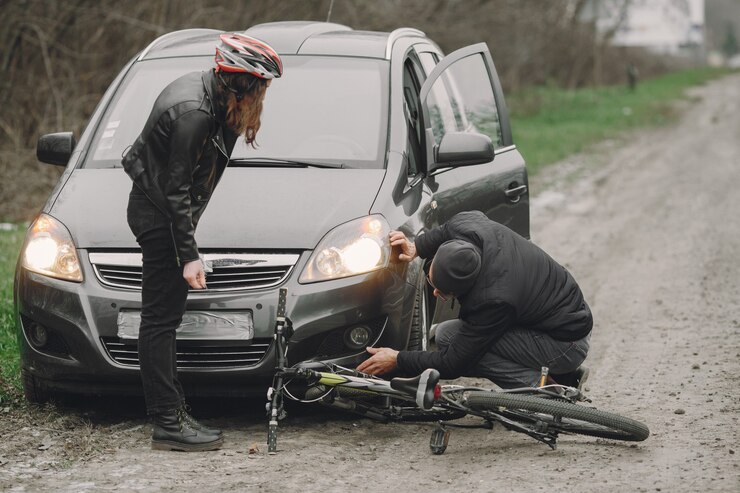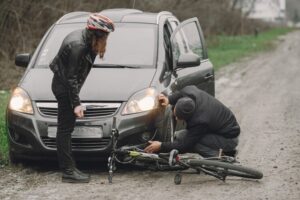 The Journey of Cheap Tow Truck in Sydney
With a strong legacy of reliability and customer satisfaction, Towing has solidified its position as one of the most trusted names in the Sydney towing industry. From its humble beginnings to its current stature, understanding the journey of Towing sheds light on its commitment to excellence.
Navigating Sydney's Roads: Challenges and Solutions
Sydney's bustling roads present a myriad of challenges for drivers, from unexpected breakdowns to unforeseen accidents. Towing has consistently emerged as the solution to these challenges, offering swift and effective towing services across the city.
Unveiling the Secrets Behind Banksia Towing Cost-Effective Solutions
How does Banksia Towing manage to provide top-notch services at such competitive rates? Delve into the intricacies of their cost-effective solutions, uncovering the careful strategies and streamlined processes that make affordable towing a reality for Sydney's drivers.
The Team Behind the Wheels: Skilled Operators at Banksia Towing
Meet the skilled and dedicated operators at Banksia Towing, the driving force behind the efficient and reliable service the company provides. Their expertise and commitment to customer satisfaction form the backbone of Towing's success story.
24/7 Assistance: Ensuring Reliability at Any Hour
Emergencies don't wait for convenient hours, and neither does Banksia Towing. Explore how their 24/7 availability ensures that drivers can rely on their services, day or night, rain or shine, making them the go-to choice for a dependable tow truck in Sydney.
Emergency Preparedness: How Banksia Towing Stays Ahead of the Curve
Discover the meticulous planning and preparation that goes into ensuring Banksia Towing is always ready to handle any roadside emergency. From state-of-the-art equipment to strategic protocols, their preparedness sets them apart in the towing industry.
Client Testimonials: Stories of Relief and Satisfaction
Read through the experiences of satisfied clients who have benefited from Towing's services. Their testimonials reflect the trust and assurance that Banksia Towing has consistently delivered to drivers in need across Sydney.
Safety First: Banksia Towing's Commitment to Ensuring Secure Towing
Explore the safety protocols and measures that Towing strictly adheres to, ensuring that your vehicle is in secure hands throughout the towing process. Safety remains a top priority for Towing, underscoring their dedication to customer satisfaction.
Beyond Towing: Additional Services Offered by Towing
Banksia Towing goes the extra mile by providing a range of additional services beyond towing. From roadside assistance to vehicle recovery, their comprehensive solutions cater to various needs that drivers may encounter on Sydney's roads.
Sustainability Initiatives: Banksia Towing's Contribution to a Greener Future
Learn about Towing's commitment to environmentally friendly practices within the towing industry. Their sustainable initiatives highlight their dedication not only to their customers but also to the greater community and the planet.
Choosing Banksia Towing: The Smart Choice for Sydney's Drivers
Summing up the plethora of reasons to choose Towing, this section emphasizes the key benefits and advantages that make them the smart choice for drivers seeking a reliable, affordable, and trustworthy tow truck service in Sydney.
Conclusion:
When it comes to finding a cheap tow truck in Sydney, Towing checks all the boxes. Their unmatched service quality, affordability, and commitment to customer satisfaction make them the preferred choice for all your towing needs in the bustling city of Sydney. So, next time you find yourself in a tricky situation on the road, remember that Towing has got your back.